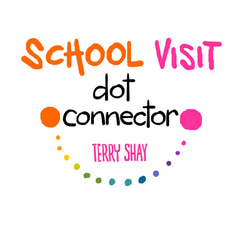 A leading national authority on Asian culture and cuisine, award-winning author, and former food editor for Martha Stewart's Whole Living magazine, Ying Chang Compestine is the multi-talented author of 25 books including fiction, picture books, and five cookbooks. She is the host of the popular TV cooking show New Ideas for Delicious Meals on Phoenix TV. Ying has been the spokesperson for Nestle Maggi and Celestial Seasonings.
​
Frequently sought after by the media, Ying has been featured on numerous national television programs, and is regularly profiled in prestigious news media outlets (The New York Times, The Washington Post, San Francisco Chronicle, and Huffington Post); and has been named one of the "50 Great Writers You Should Be Reading" by The Author's Show. Ying has contributed to Cooking Light, EatingWell, Self, Men's Health, Christian Science Monitor, and many other prestigious national publications. Her keen interest in cuisine has led her to weave food into all of her writing--including cookbooks, novels, and picture books for young readers. Her highly acclaimed novel about her life growing up in China during the Chinese Cultural Revolution, Revolution Is Not a Dinner Party, has received over 30 national awards, and has been included in school syllabi globally. It was also selected for the One Book/One County reading program in Santa Clara California.

Ying grew up in Wuhan, China during the Chinese Cultural Revolution. She uses these experiences, as well as her passion for food, in all her writing. Ying graduated from Central China Normal University with a degree in English, then earned her Master's in Sociology from the University of Colorado, Boulder, where she met her husband shortly before completing the degree. She has taught writing and sociology in both the U.S. and China, receiving education awards in both countries.