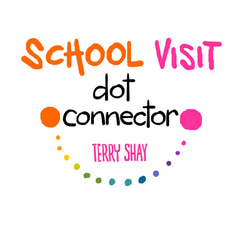 Sherry Roberts is an award-winning children's book author. Creating has always been a life-long adventure for her and making up stories stimulates this creativity. With her nieces and nephew, she would make-up stories to entertain them. Over the last several years, she began to write picture books. Her creativity also extends to art and photography as well.
She holds a Ph.D. in Curriculum and Instructions from the University of Louisville and has been in the teaching field for over 37 years. Her debut children's book, Twas the Night Before Christmas…A First For Gus, won gold in the 2022 Florida Authors and Publishers Association President's Book Awards-Children's General. Hello, Can I Bug You? is a finalist in the 2023 FAPA President's Book Awards—Children's General and Illustrations. This book was also an Honorable Mention-Children's 6 & older in the 2023 Purple Dragonfly Awards. Sonnet, Sonnet, What's In Your Bonnet? Features her floral photography and won Best Photography and Honorable Mention-Non-Fiction in the 2023 Purple Dragonfly Awards.
Dr. Roberts has other children's books coming soon and in 2024 another non-fiction will feature her photography in The Wetlands. She is also excited for the release in 2024 of her first middle grade fiction novel.