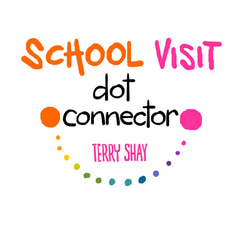 Marissa Moss has written and illustrated over seventy books. Many of them are from her best known series, Amelia's Notebook. When she wrote the first book twenty years ago, the format of a handwritten notebook with art on every page was so novel, editors didn't know what to make of it. They worried librarians wouldn't know how to categorize it or booksellers where to shelve it. Now, of course, the notebook format is everywhere, most of all in the classroom.
Along with the Amelia books, Moss has written award-winning historical journals that are currently used in elementary and middle school curricula, and picture books biographies such as The Eye That Never Sleeps: How Detective Pinkerton Saved President Lincoln and Barbed Wire Baseball, which won the California Book Award and California Young Reader Medal. Her non-fiction book about Lise Meitner, The Woman Who Split the Atom, is another hybrid style, part graphic novel, part biography.
Her latest book, Talia's Codebook for Mathletes, is a graphic novel that illustrates how much creativity there is in math and math there is in art. Based on her own experience as a middle-school mathlete, Moss shows how we all rely on social codes to figure out the world.
Moss has a mix of general presentations and workshops she offers for students, working on writing, visual thinking, historical research, and graphic novels.