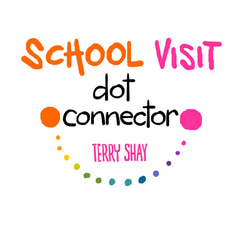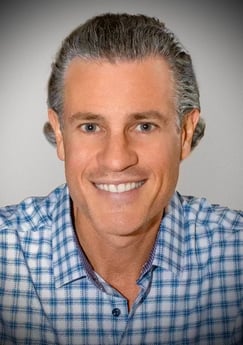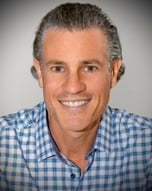 Marc Colagiovanni graduated from the University of Vermont in 1996 before attending Roger Williams Law School. He passed the bar in 2001 and started his legal career. While Marc enjoys the practice of law, his passion has always been writing. After the birth of his first child in 2010, Marc decided to dust off the dream and pursue his goal of becoming a published children's book author,. He told himself, "I can live with not succeeding, but I can't live with not trying." Between 2010 and 2016, he attended seminars, workshops and joined the Society of Children's Book Writers and Illustrators.
One day in 2016, as he watched his three little girls dance, laugh and sing in front of a full length mirror in his home an idea was born. The idea became a manuscript entitled, The Reflection in Me. He sent the manuscript to seemingly every agent and publisher in the world. Some answered in the negative while others simply didn't respond. Marc decided to animate the story and post it on YouTube with the hopes of attracting the attention of a publisher or agent. Little did he know that this plan would end up attracting the attention of New York Times Best Selling author/illustrator, Peter H. Reynolds.
Marc's Aunt Marcia lives in Peter's hometown of Dedham, MA. Marcia met Peter one day while visiting his bookstore, Blue Bunny Books. Marc had won a short story contest held by The Providence Journal which his Aunt shared with Peter. So Peter invited Marc to an event at his media company, Fablevision. Fablevision created an animated film of The Reflection in Me which was posted on June 16, 2017. The film has over 1.5 million views.In March 2021, Scholastic made an offer for the rights to The Reflection in Me (coming Spring 2024) and asked if he was working on anything else. Marc's agent, Holly McGhee of Pippin Properties, sent them the manuscript to When Things Aren't Going Right, Go Left.
You can read more about Marc on his website.