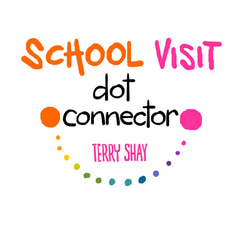 Here's a riddle for you:
Why is a writer a peculiar creature?
Because her tale grows out of her head!
Tricia is one of those peculiar creatures—her stories grow out of both her head and her heart. Her picture books, chapter books and middle grade novels explore the wonders and fears, joys and challenges of growing up and taking a place in the world. Her favorite people are kids—and the adults who nurture them.
A late-blooming and self-taught writer, Tricia has worked as a counselor for adolescents, a Head Start teacher, and an associate children's librarian, besides doing the all-important job of raising three children. Her work has received many starred reviews, been nominated for state awards, honored as a best book of the year by Kirkus, Bank Street College of Education, the Chicago Public Library, the Horn Book and the Washington Post, and recognized by Parents Choice and the Junior Library Guild. Reader's Digest named her most recent picture book one of the hundred best children's books of all time (they really did!)
And though all of that is very, very nice, her truest reward is connecting with readers. A frequent speaker at schools, libraries and conferences, Tricia loves to share her crooked path to becoming an author and to encourage people of all ages to discover and delight in their own creativity.
Tricia lives and works in trusty, rusty Cleveland. Find out more about her and her work at www.triciaspringstubb.com