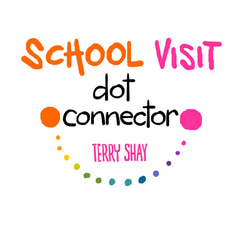 As an Indian American, Meera Sriram has lived equal parts of her life in both countries. Previously an electrical engineer, she now writes for children and advocates for diversifying bookshelves.
Meera is the author of several picture books including A Gift For Amma, winner of the South Asia Book Award, Between Two Worlds, an American Library Association's Rise: A Feminist Book Project selection, and Dumpling Day, which was featured in The New York Times. She believes in the transformative power of stories and likes to write about people, places, and experiences less visible in children's books. Meera's most recent titles include A Garden In My Hands, which received starred trade reviews, and OUR WORLD: INDIA, her first board book. The Spice Box is her forthcoming title releasing in Spring 2024. You can find more information on her books here: http://www.meerasriram.com
Meera volunteers her time as the co-coordinator of the Equity & Inclusion Awards in her SCBWI regional chapter. She is an active member of Desi KidLit, a community of South Asian creatives, and is a 2024 We Need Diverse Books picture book mentor. Meera loves chai, woodsy hikes, and urban murals. She lives with her husband and two teens in Berkeley, California.
Meera enjoys talking to children and adults about stories, writing, author life, and the themes in her books. She is available for school visits as well as for speaking engagements at SCBWI events, libraries, book festivals, and more.